One Stop Shop for Fintechs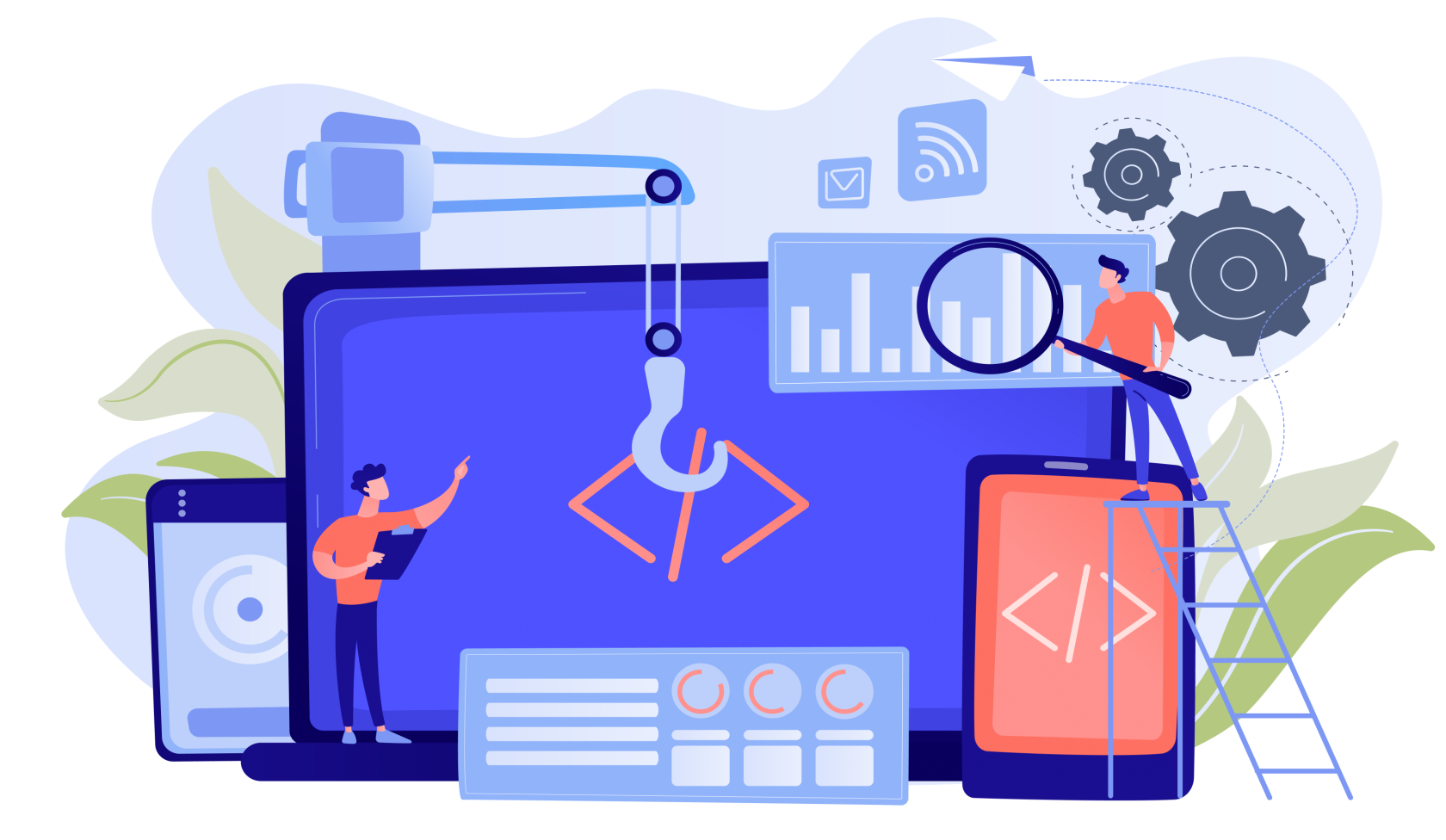 Single integration with Verestro enables instant issuing of digital and plastic cards.
We can also help you to:
perform an online KYC process,
initiate money transfers and QR payments,
manage loyalty programs,
add virtual business cards,
integrate with Apple Pay, Google Pay and other payment solutions,
take your business to the next level with many more services!
Get started!
1. Read the basic info
2. Set up an account
3. Integrate with ease
Join us
Here you can find:
APIs
User-friendly API and documentation with examples. Leťs integrate with ease.

Integration plan
Clear project plan with division of tasks for better cooperation.

Good practices
Thanks to our experience we can share proven tips and tricks to avoid erroneous paths.

Our products description
Product descriptions from both the business and technical sides. We will help your customer understand the services you provide.

Q&A section
There are no stupid questions - we will answer all of them and provide additional tutorials.

Test scenarios
We know how to spot bugs, our test scenarios are constantly evolving.